Inside Your QUANTUM MIND.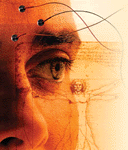 What you're about to learn is totally contrary to the "nonsense" many well known self help and life coaches have told you for years! And it's all based on solid modern mind/brain scientific research!
Here's how you can learn to produce the exact thoughts and physical brain wave patterns found in the brains of super-achievers and self-made geniuses. Read More!
Falling short of your goals?
Here's a brain smart answer.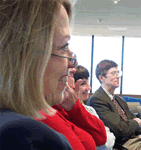 This is NOT just another of those "advice-focused" build super mind power or self help programs that tells you what you "should" be doing … then expects you to be able to do it! That's like reading a book on self help, then wanting to have the depth of knowledge of a committed life coach … or the peak performance mind power and brain waves of a super-prosperous person." Learn More!
What Scientists are Saying.

Brain wave training has burst into the forefront in the past fifteen years. Thousands of experimental peak performance and clinical studies have reported the effectiveness of this approach to self help, peak performance and personal success training. Read More.
How Brain Wave Training Works.

Why does Deepak Chopra say "Brain training is the medicine of the future?" And what does he mean? Come discover the amazing truth about the quantum power behind properly-engineered brain wave training, and how it teaches you to duplicate the mind power of super-achievers in your own brain. Read More!

Why is mind control important? Literally everything you think or do … every action you take, or even think of taking … starts in your mind as a very real physical brain wave-driven thought!
Read More!
Falling short of your goals?
Here's a brain smart answer.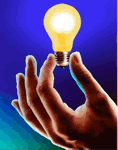 Experience LASER-SHARP peak performance and super-achiever brain waves. Enjoy the exhilarating experience of being personally coached to overcome all distractions and calmly focus your quantum mind on a single thought. Read More!